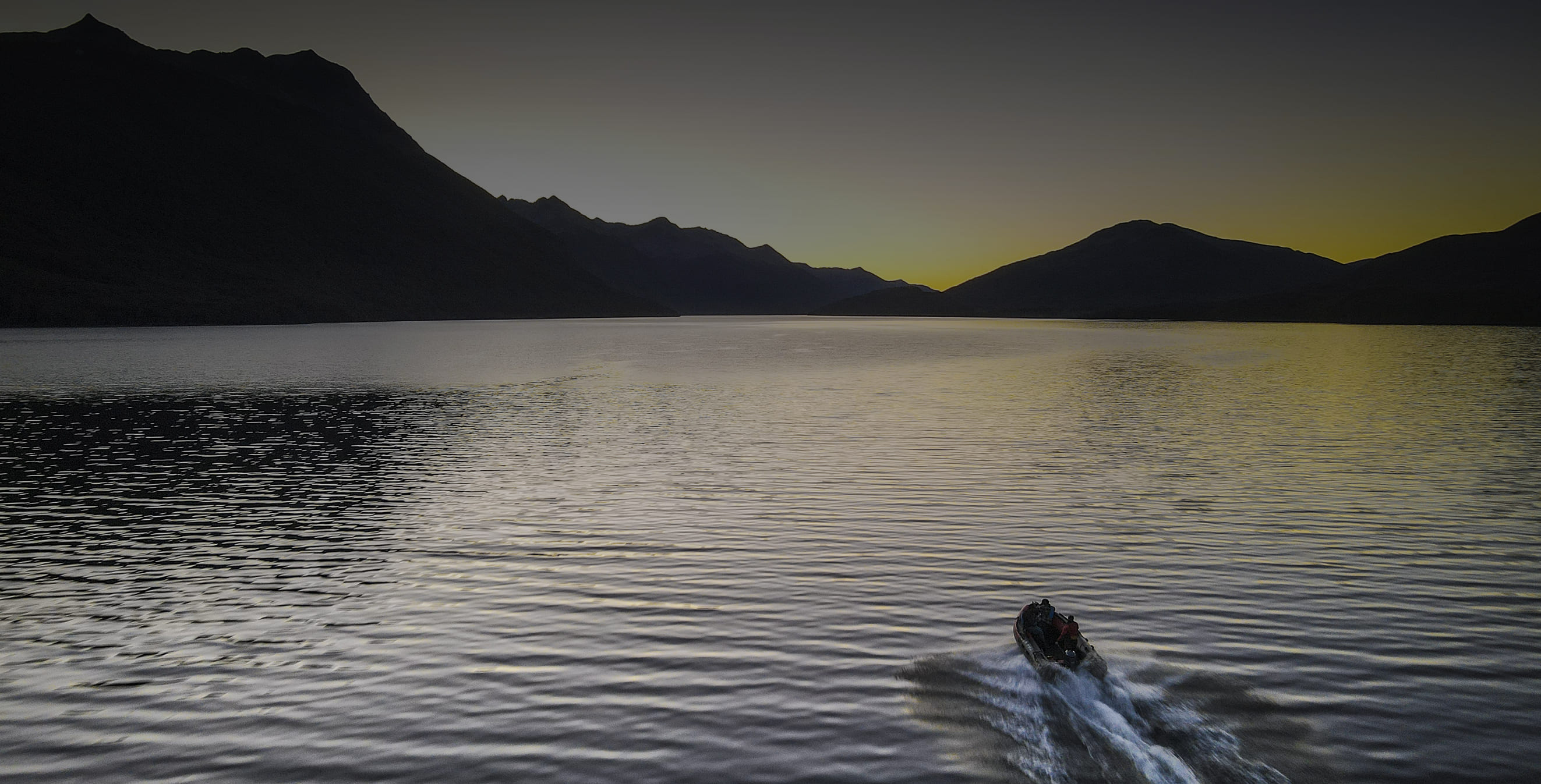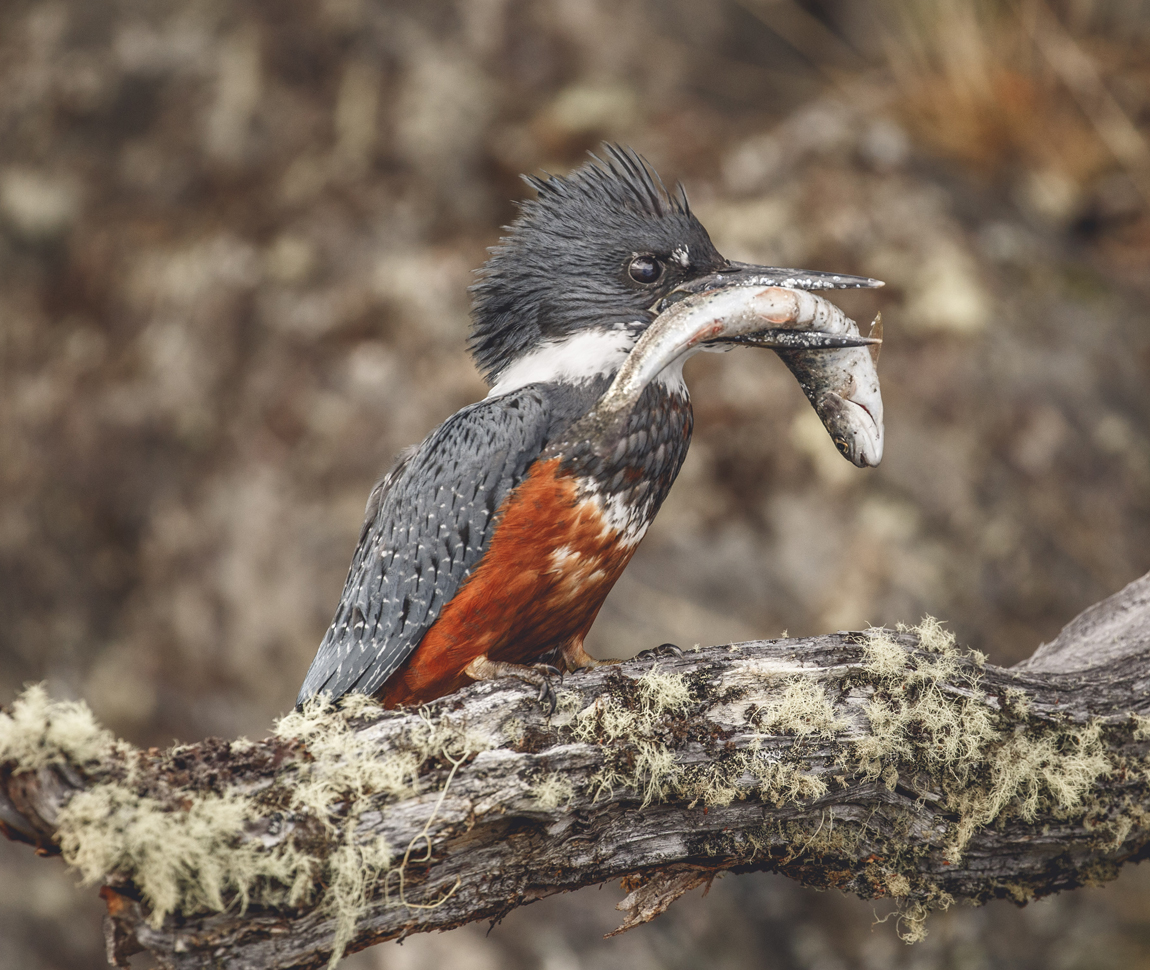 Watching
Every activity is different, weather varies, season varies, but what can not vary is the attitude and disposition. The encounters with the different species that visit us or that bloom depending on the season of the year are truly special. Pictures speak for themselves although it is a much different experience if you are there.
Adventure
While arriving to the southernmost point of the island is an adventure already, even more in autumn or winter, we also have several activities for pure adventure; mountain bike or fat bike going down the roads, trekking trails of low and medium difficulty, and beautiful kayak trips around the places of the Deseado Lake.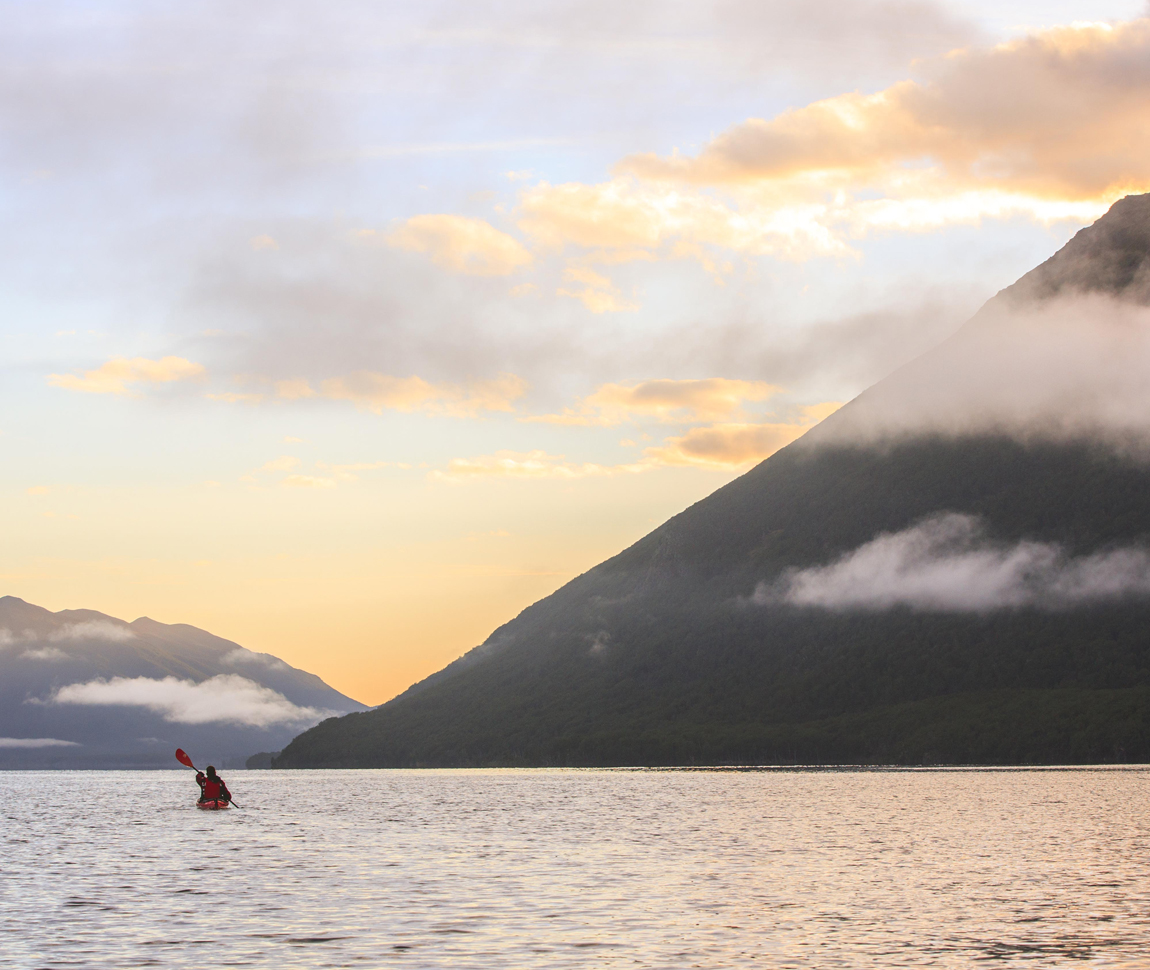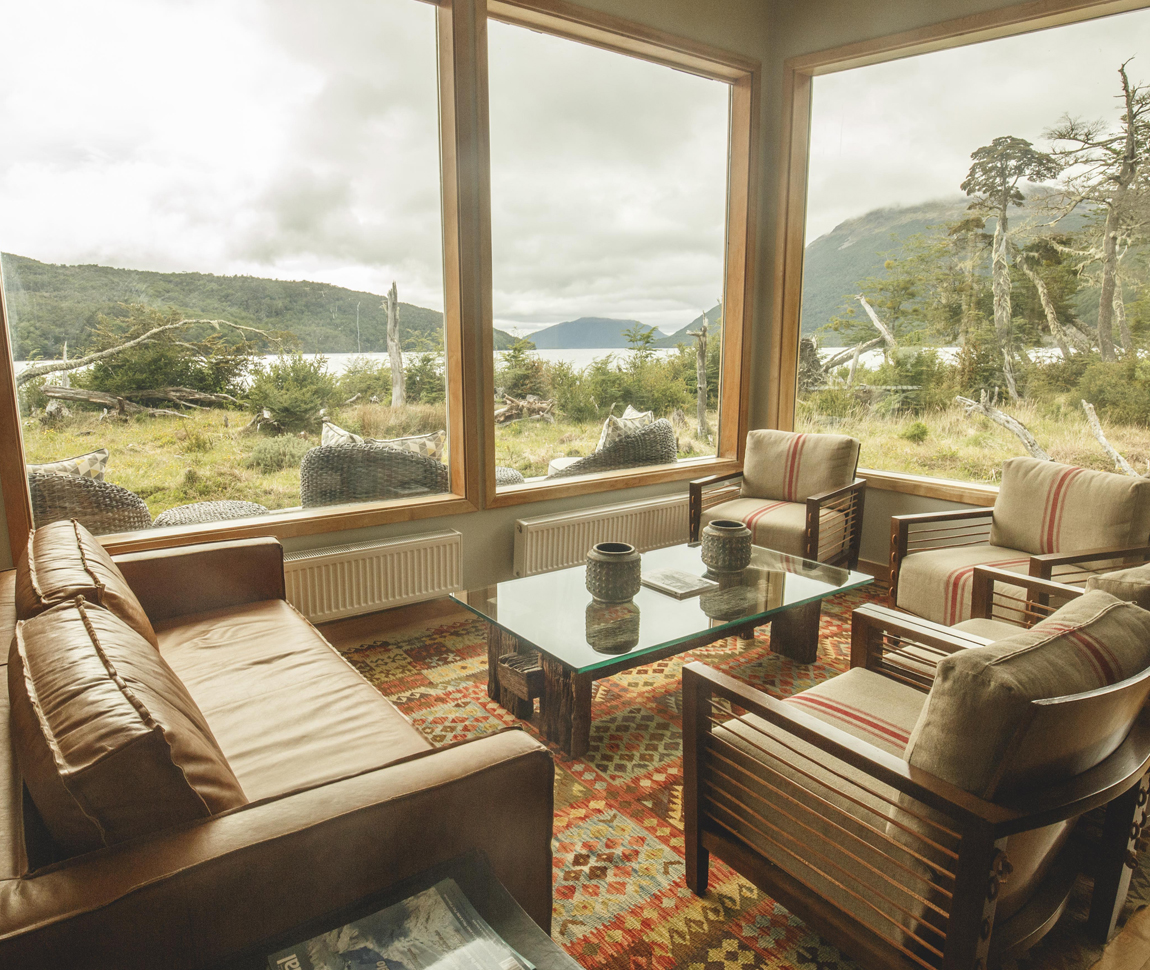 Reading and Contemplation
We like to highlight this alternative because for us, local literature is very important for complementing the lived experience in the field. We have books with stunning images and wonderful tales at our library placed next to a welcoming fire. This room has a great view of the lake and can be the best place to spend a rainy afternoon.
The surroundings
Not only do we offer you activities around the Deseado lake, but also we like to traverse through the Fuegian Andes. The trip towards Caleta Maria and the surroundings of the Yendegaia National Park are a fixed one on our programs. If you are willing to spend more days with us we will show you other very interesting spots around the area or in the nearby area of the Lago Blanco, where at very beautiful spots it is possible to notice the transition between the different ecosystems of the island.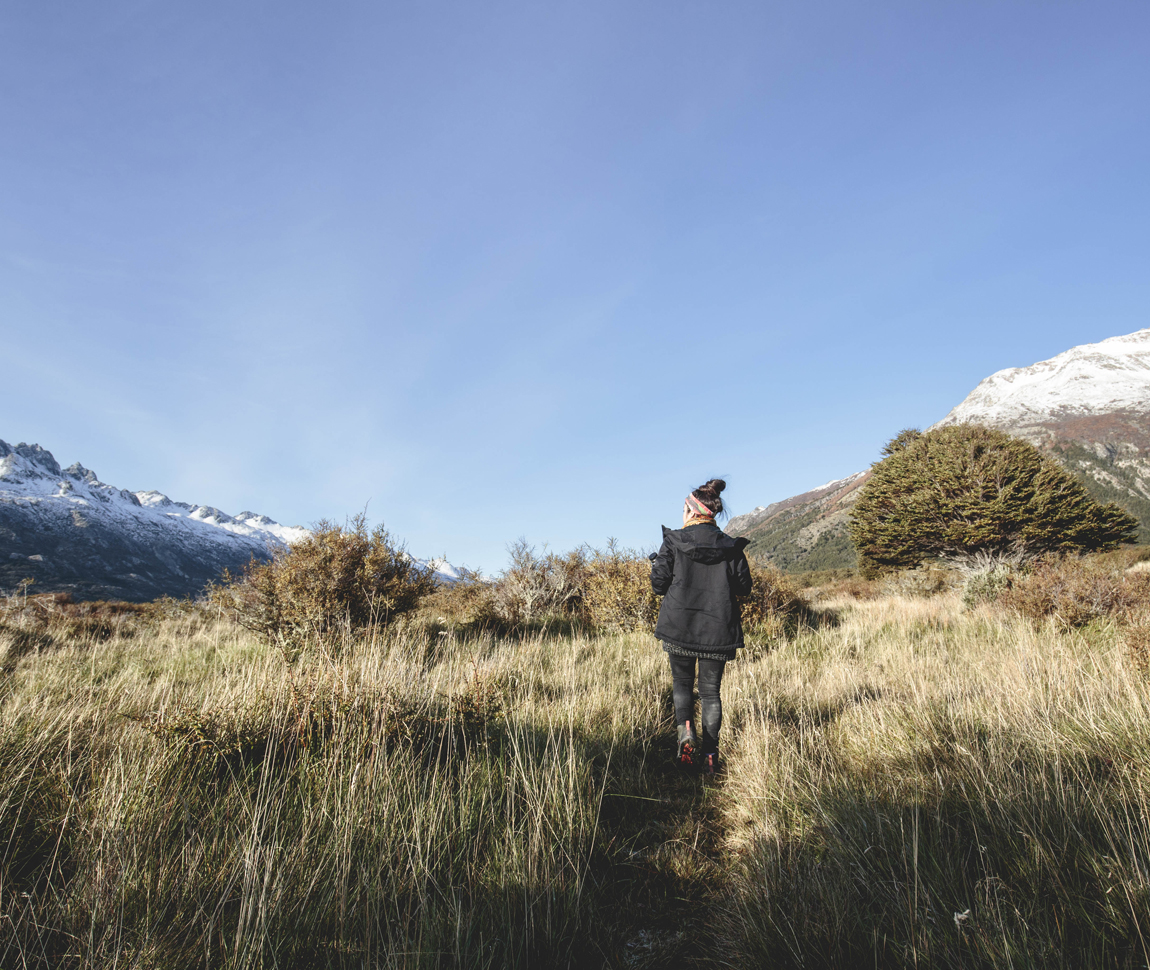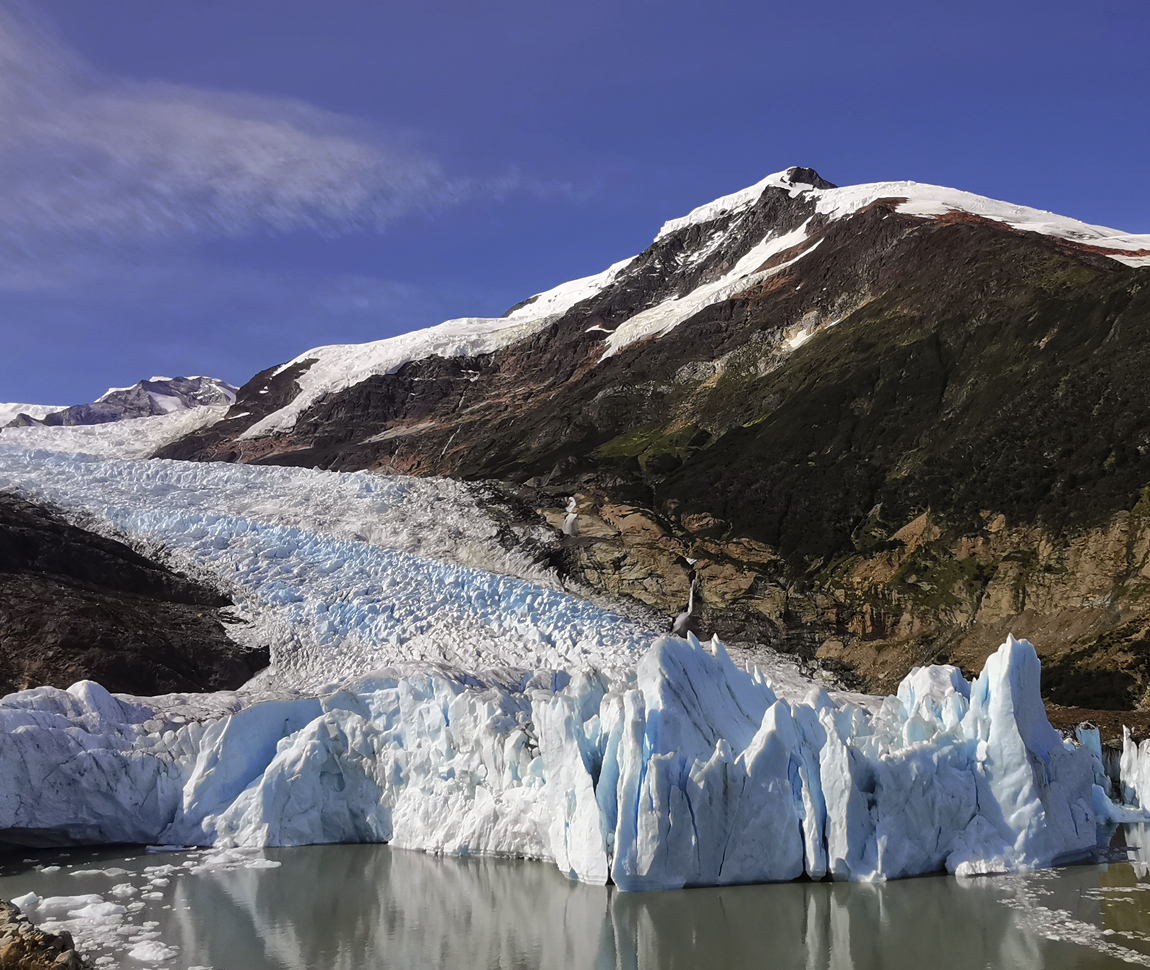 Our neighbors
We have very few neighbors at this latitude, but each one of them offers interesting services. From the interesting visit to Mr. German Genskowski's museum, colonist of the southern side of the island, to the beautiful sails towards the southern sea elephant colony or the marvelous scenery of the Parry Bay.