Special Interest Programs.
We have designed several special programs at Tierra del Fuego, combining activities with neighbor operators, adding value to interesting patrimonial places and mixing lodging in other places of the island and Patagonia.
We want to provide the best options for you to feel totally comfortable with us.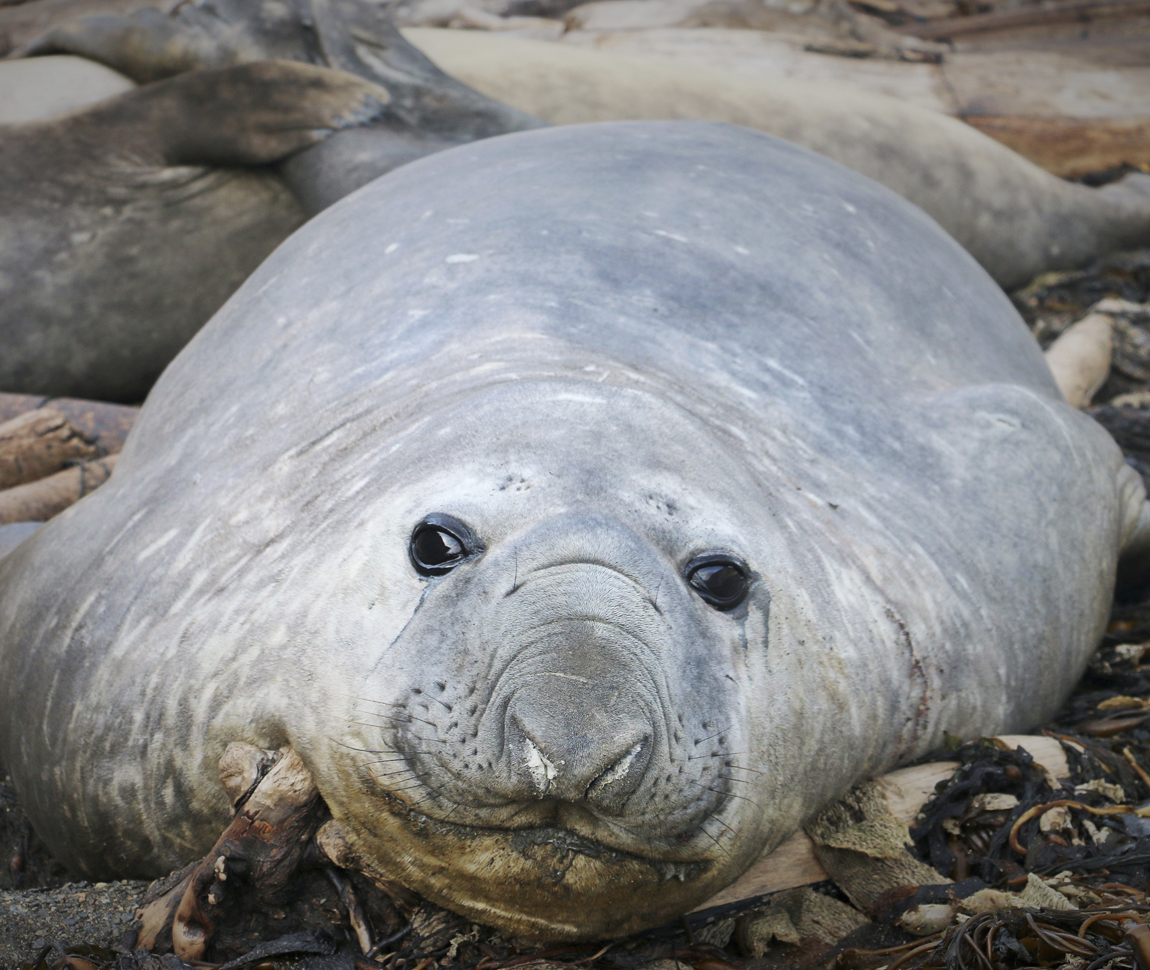 BIRDWATCHING AND BIG MAMMALS AT TIERRA DEL FUEGO
Tierra del Fuego lies in the imagination of many people around the world. It is the greatest island of our country (over 45.000 square kilometers) and one of the biggest on the planet, housing a great diversity of species. A good part of them is endemic to the area.
The vastness of the territory makes it very diverse. On the northern part, the cold Patagonian steppes predominate and on the southern side, the Fuegian Andes rise up. A place with abundance in freshwater that holds the sub-antarctic forest.
We visit wetlands on the eastern part of the strait, near the city of Porvernir at the King Penguin park and we take walks at the Karunkinka Natural Park. Perfect sceneries for observation and the photographing of wild game.
We spend most of our days immersed in the Fuegian Andes, enjoying the trails that the Deseado lake has to offer and its high peaks surrounding it.
We will dedicate a whole day to the coasts of the island, where the complex system of patagonian fjords meet with the Andes. We will do a navigation to watch the southern sea elephant colony, we sail searching for the black browed albatross and we go towards the Fuegian Icefields, specifically to the Parry Fjord.
Do you dare to live this 5 days experience through the Island with us?
BIRDWATCHING AND GREAT MAMMALS AT FUEGO-PATAGONIA
Because many passengers ask us for a combination of locations at Tierra del Fuego and Torres del Paine, we have designed a program of nature observation combining these two spectacular destinations in our own style.
Because many passengers ask us for a combination of locations at Tierra del Fuego and Torres del Paine, we have designed a program of nature observation combining these two spectacular destinations in our own style.
Our goal is to watch diversity, enjoy our encounters with the local wild fauna that lives through the territory and enjoy the service and scenery that offer our lodging where we will rest. We will visit steppe wetlands, coastal wetlands and we will go into the marvelous sub-antarctic forest. From the puma to the southern sea elephant, from pampas to the ice, from the forest to the peat bogs, from Torres del Paine to Tierra del Fuego.
Fuego Patagonia awaits you!. Live it together with us!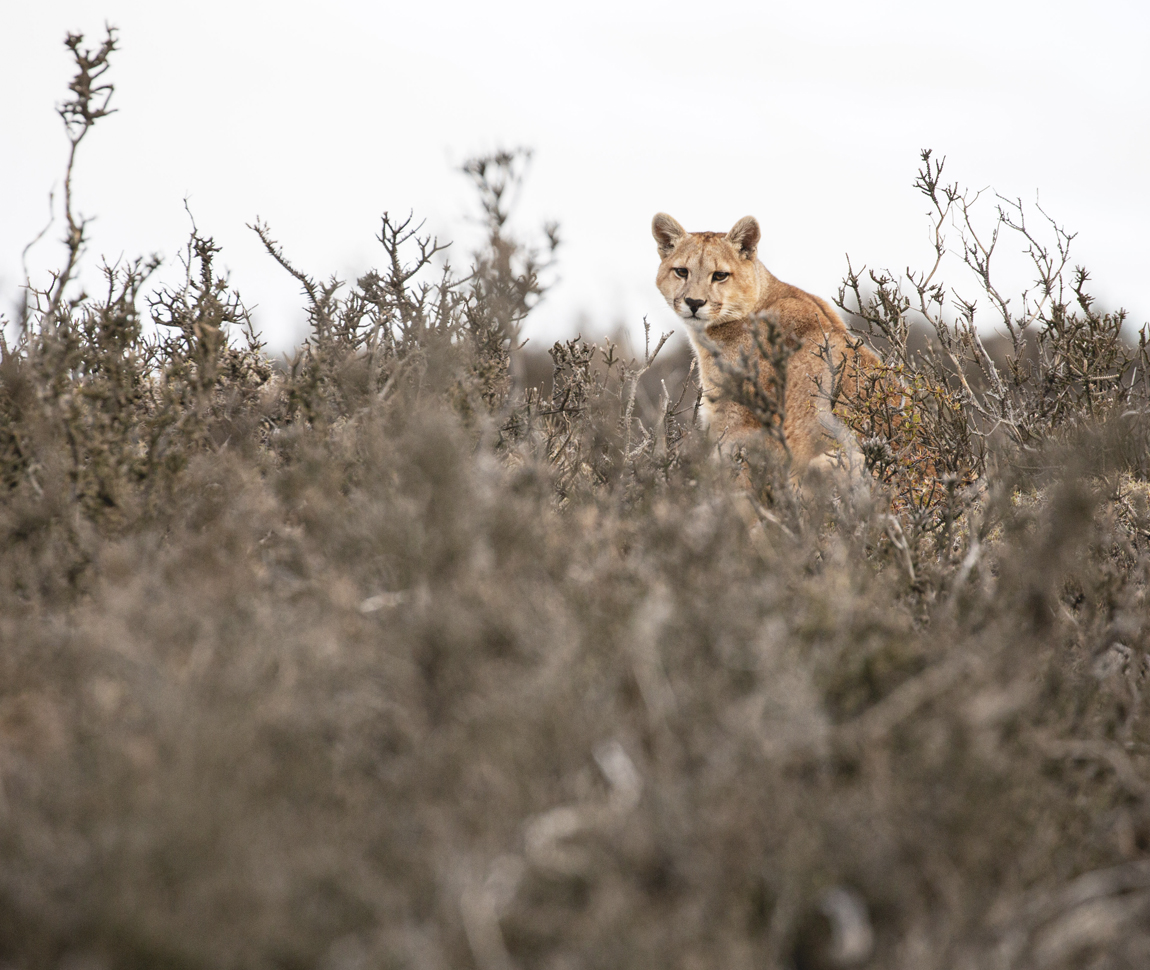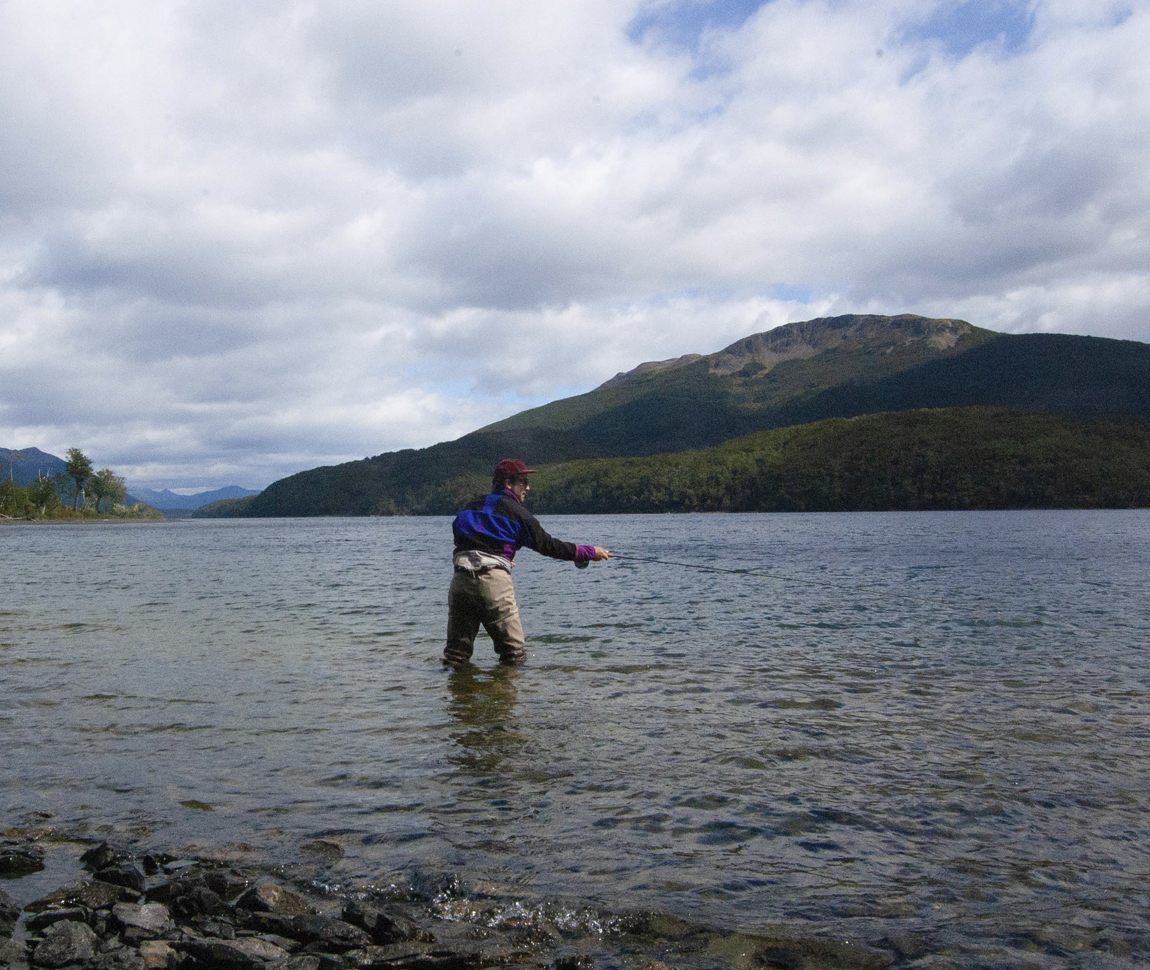 FISHING AT THE LAST TIP OF THE EARTH
We invite you to live the experience of fishing at landscapes that you will ever imagine and with a service of the first category at the island of Tierra del Fuego, a vast territory that is home to marvelous views, a great variety of flora and fauna, and a quiet and peaceful sub-antarctic forest.
We fish in mountain lakes, rivers that drain to southern fjords, and we will also experience the fishing at a creek in the middle of the Fuegian pampas. The best of all will be that we are actually alone in all of our trips, meeting some guanacos, beavers and maybe one of ours, the Kingfisher (Megaceryle torquata).
Can you imagine yourself fishing at the last tip of the earth?
INTERPRETATIVE TRIP: -THROUGH TIME-
"PROTECTORS OF THE LAND AT FUEGO-PATAGONIA"
From over 12.000 years ago we have been populating the territory as mankind. Those who have been their protectors for thousands of years: Aonikenk, Selk'nam, Kawesqar, Yagans and Haush were mostly displaced and exiled.
Fortunately each of these people have found a community that still resists and inherits their ancient wisdom. We add ourselves to them and try to learn the legacy of those that lived through the territory for so long without the technology we have today.
In our journey we will imagine how these landscapes have been transformed since our ancestors stepped in for the first time in the land until our days. We will go through places that before were covered in ice, lakes that were undercut by these giant cold masses and that today harbor a rich biodiversity.
We will traverse different diverse sites, National Parks, ranches, thick sub-antarctic forests, big lakes and lagoons, remnants of sawmills, archaeological sites and others. As we watch these marvels we will try to put ourselves in the places of those that lived through the land and we will learn from its spectacular history, much more than 500 years.
A trip through time within Fuego-Patagonia.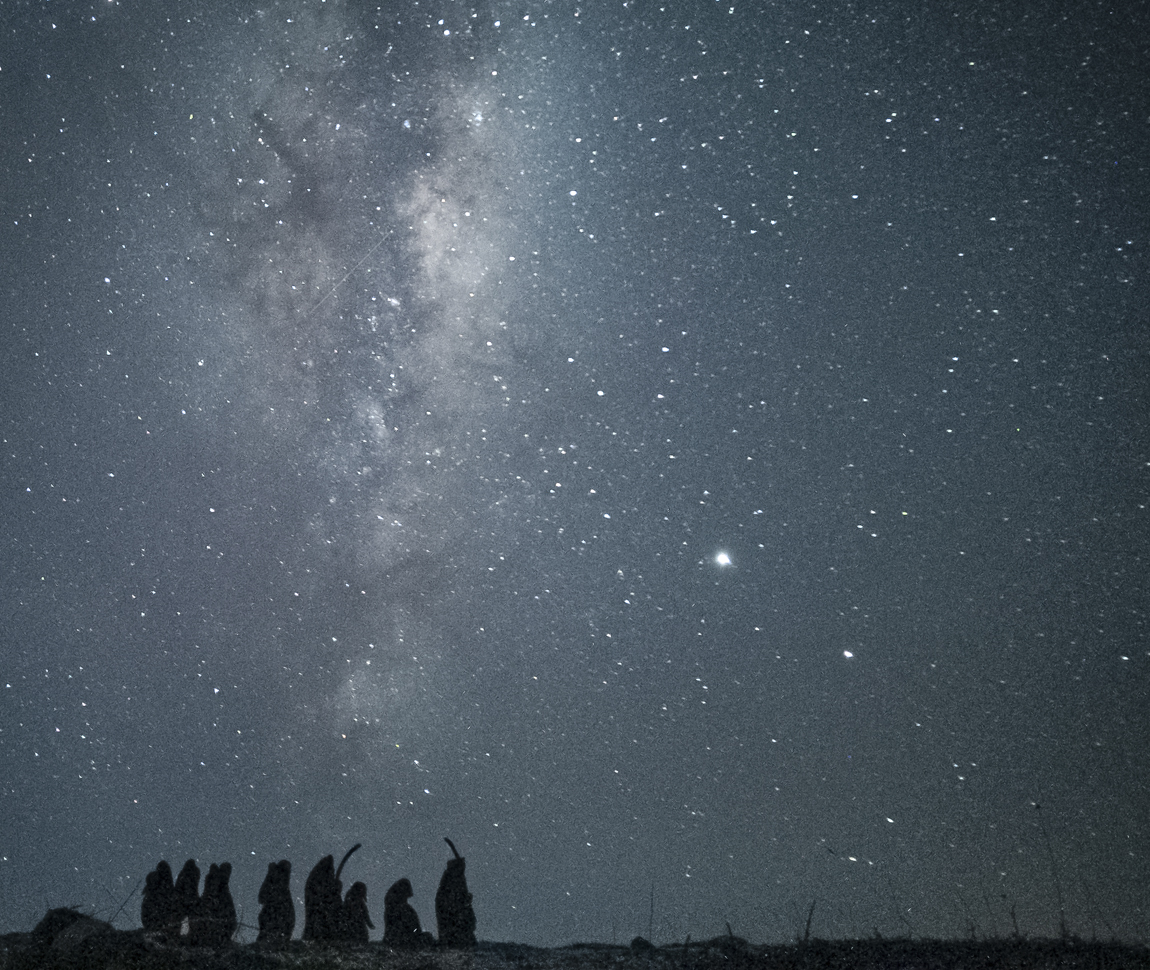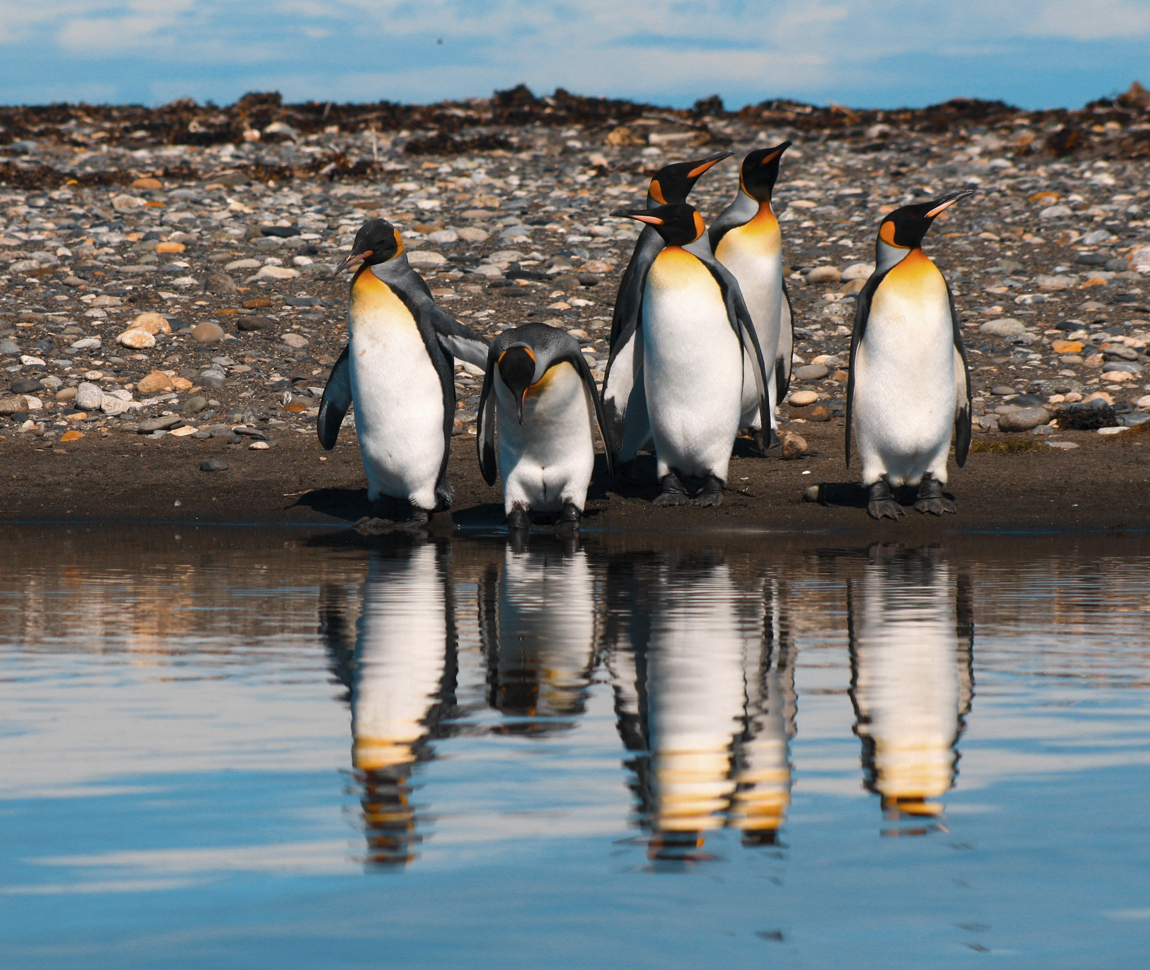 A trip designed for you!
If you would like to mix our program alternatives or propose a new theme you can ask us to design one for your own experience. With time we can elaborate a proposal that answers your interests.
What experience would you like to live at Tierra del Fuego?