Deseado Lodge
Tierra del Fuego has been a land permanent in the imagination of many people. We invite you to live the experience at this magnificent place. A place we all need to take care of. Visit it! Know it! Protect it! And come back!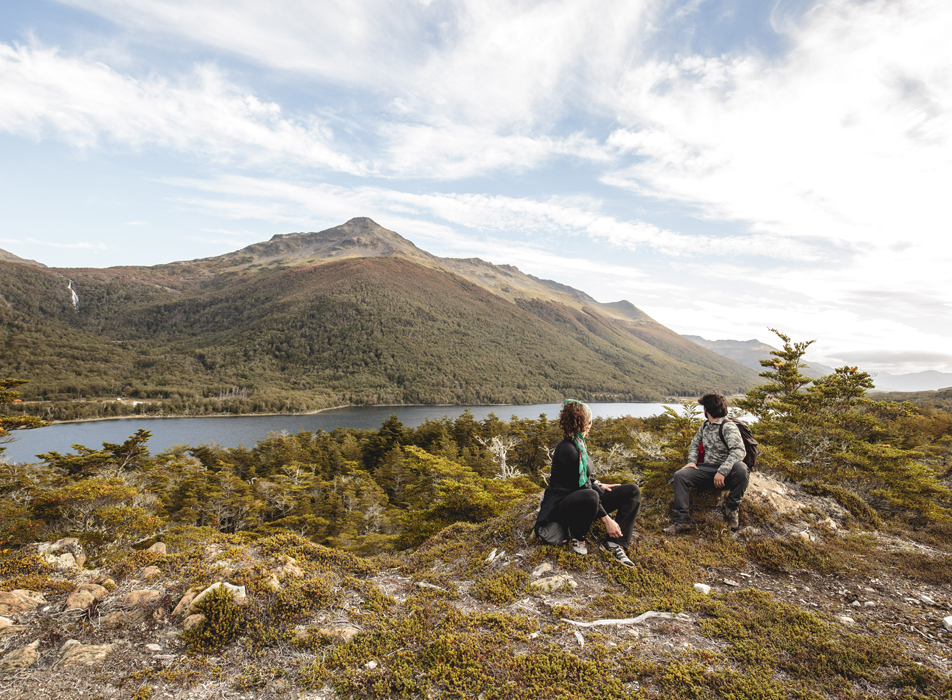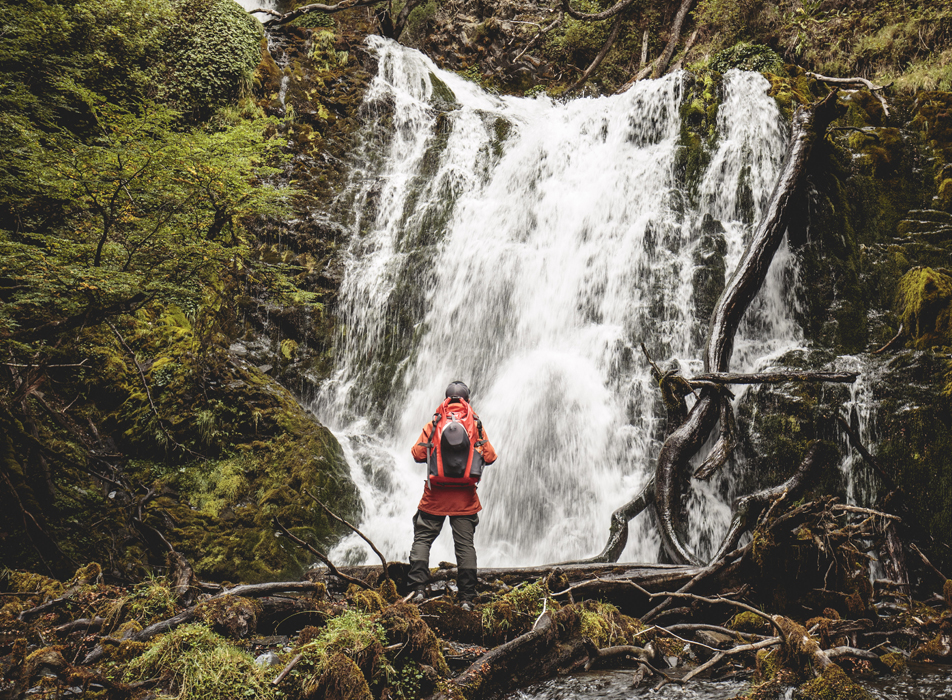 Tierra del Fuego – Live it together with us!
A unique experience at your pace on the Fuegian Andes.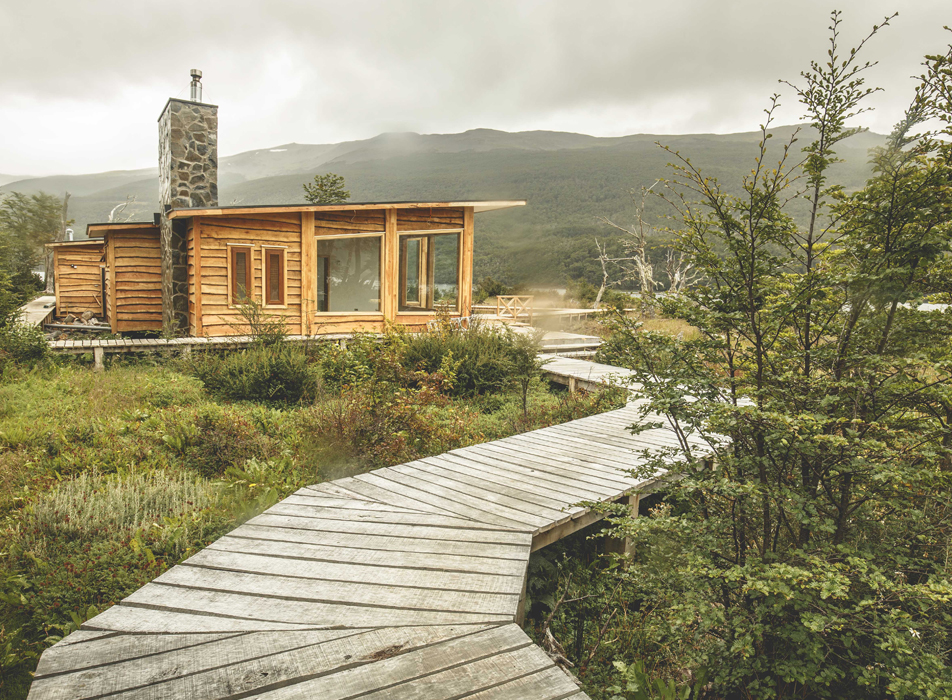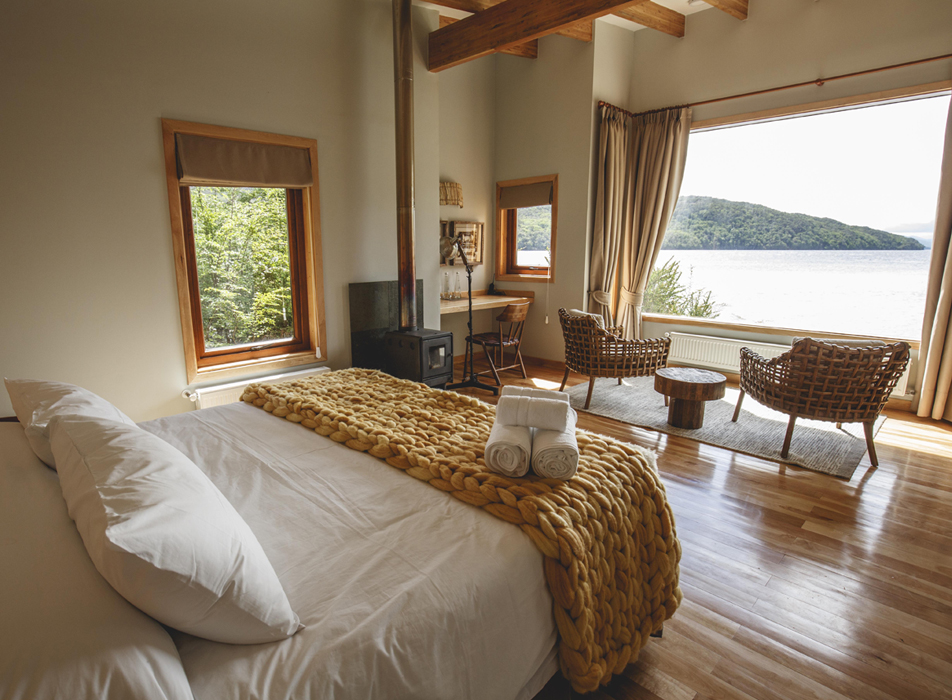 Our corner at the Fuegian Andes
High comfort, delicious meals and the best company on your journey in the southern tip of the world.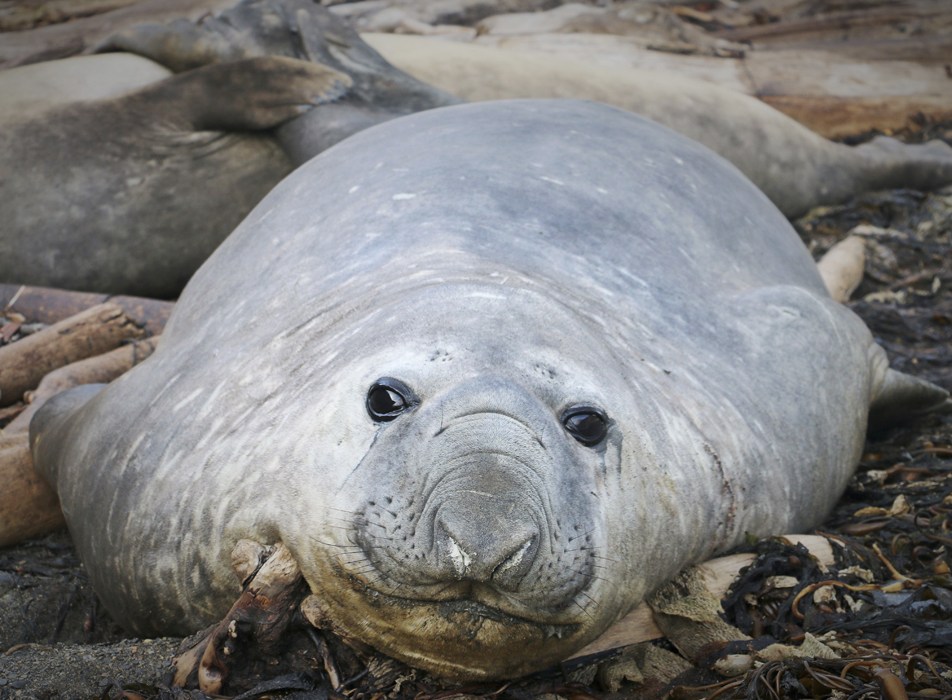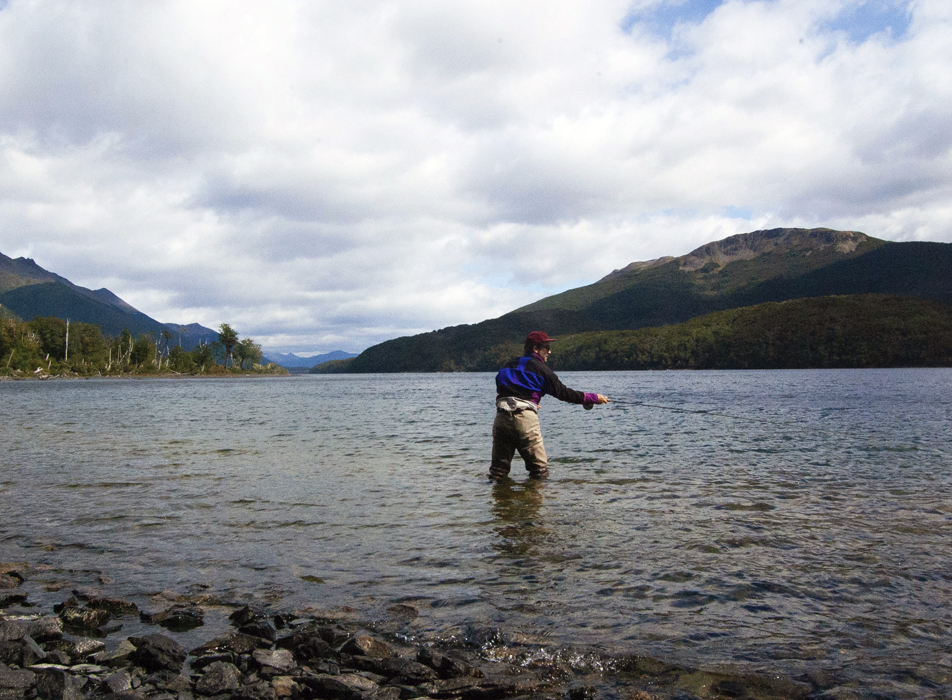 Special Interests Programs
Live the adventure of traveling with a specialist.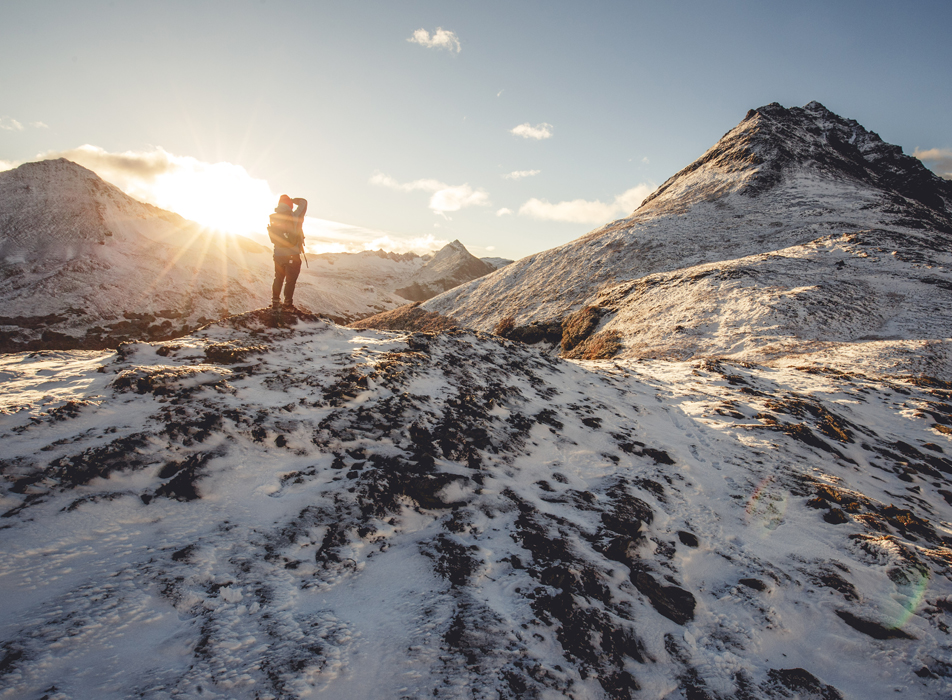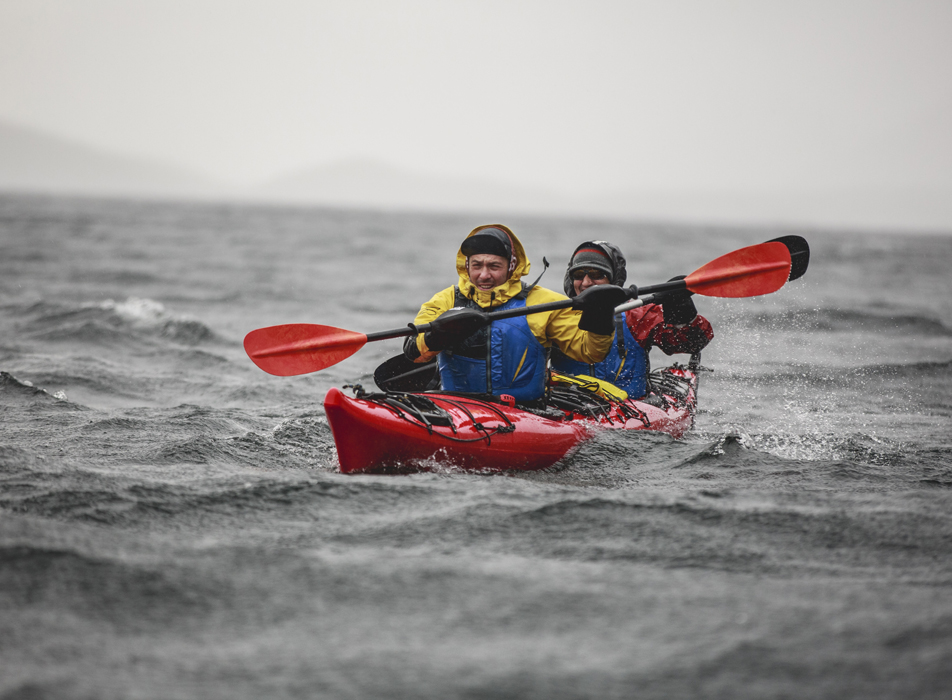 Themed Encounters
Live the adventure together with those who also share your passion.