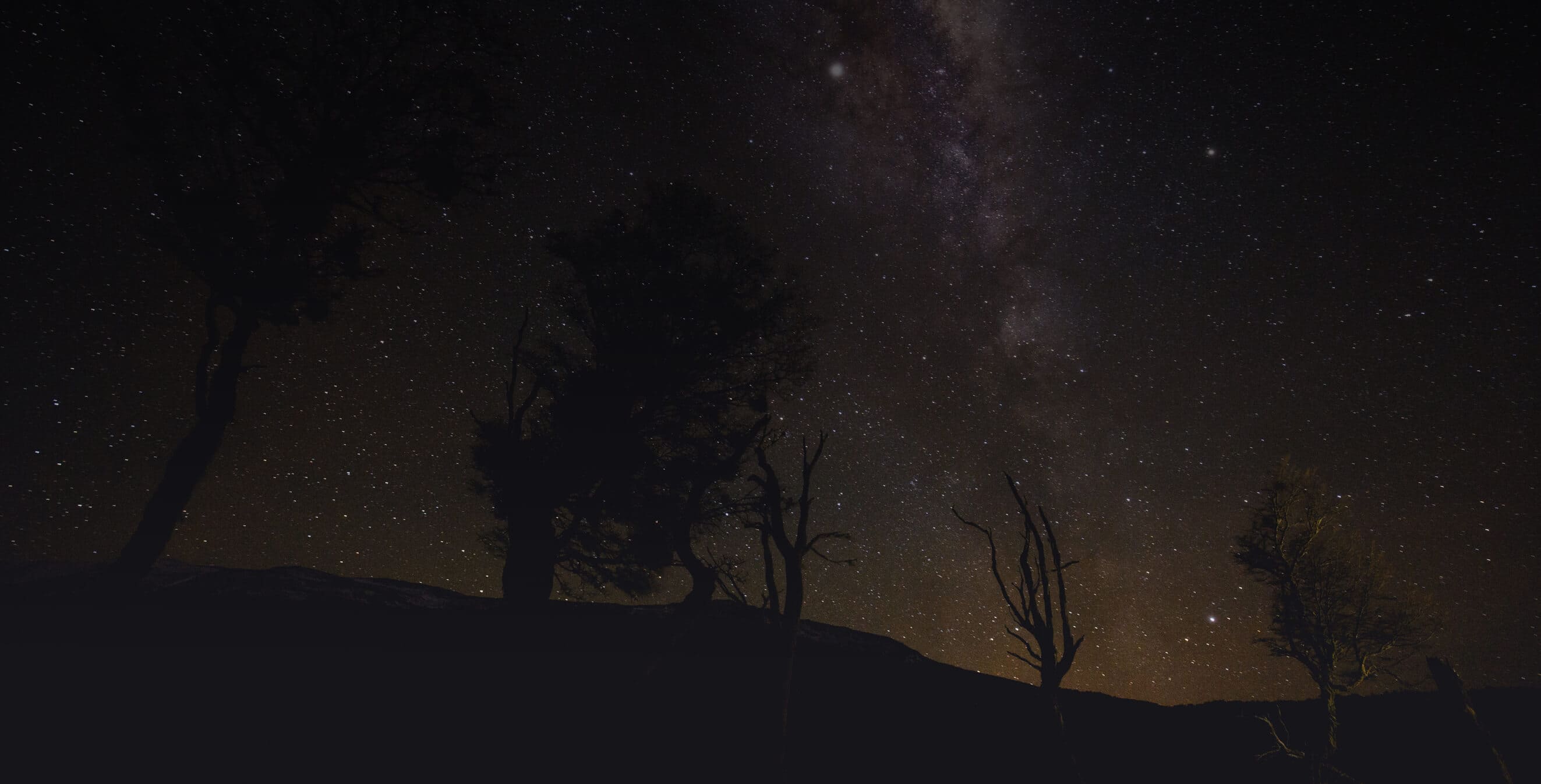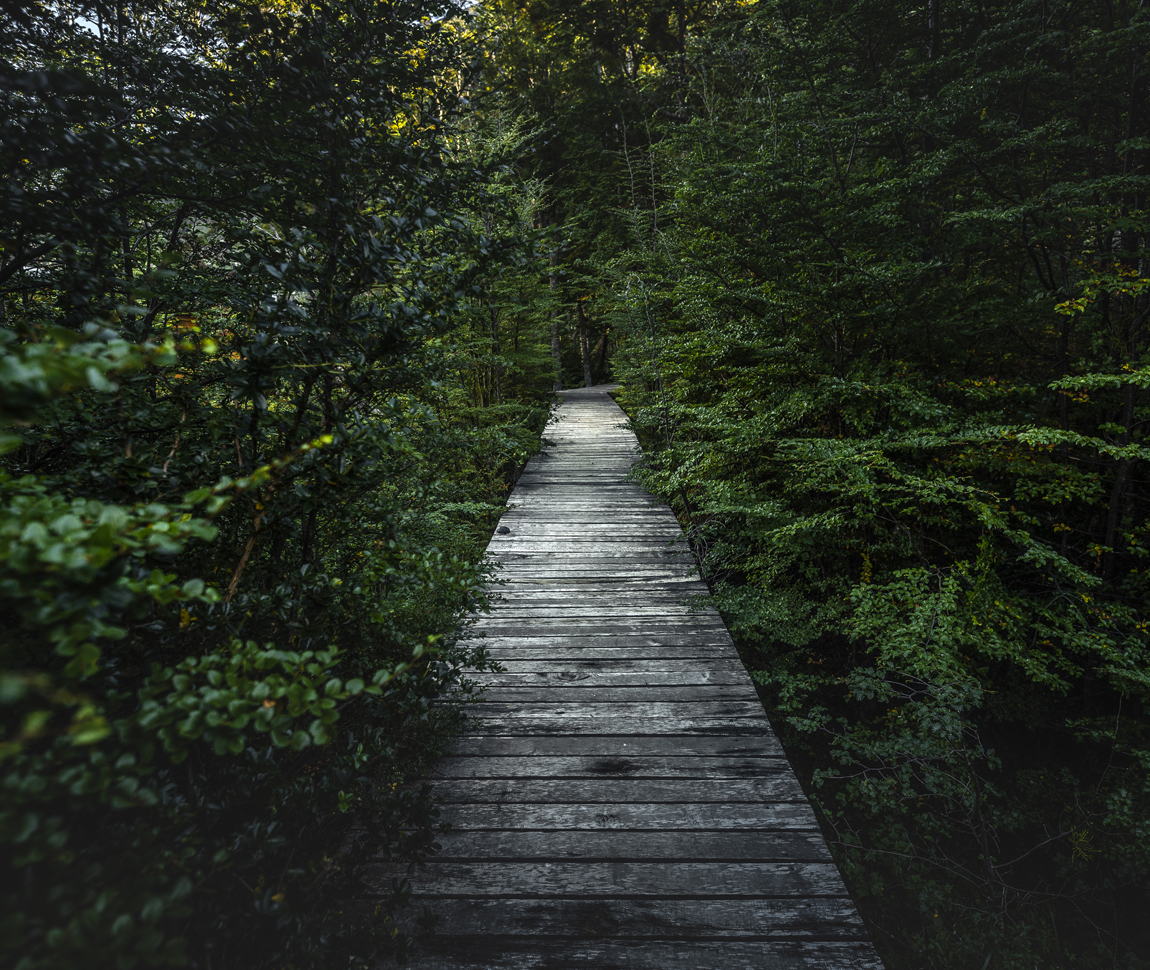 Our compromise
Lodge Deseado Lodge is a project of two Magellanic partners who want to show in the best possible way the southern side of Tierra del Fuego. The opportunity to do conscious tourism and high comfort tourism, preserving the beauties of the southern world is the goal of our management team. We hope we are at the same level of this great place.
On the complex we move ourselves through plank ways to make the walking more accessible and diminish floor erosion. Though we are in the middle of the sub antarctic forests, being on plank ways allow us to walk easily without worrying about Nothofagus sp. roots or leaving marks while walking.
Also, we recently have installed a little Hydroelectric turbine on the river that runs through the Lodge. The river comes from the waterfall at our backs. In this way we generate clean energy for the whole complex. By having this turbine we don't burn fossil fuels, reaching one of our short term goals and paving our way to almost full sustainability.
Staying at the lake is more than a few days relaxing, but a whole life experience. Our team will be a catalyst for this, helping you to see details we usually do not see, watching, contemplating, sharing experiences of the place.
Without a doubt we have a lot to do, but this is also a motivation to keep on the search for sustainability in the territory.
We are waiting for you!
CLUB HOUSE
Our meeting place, meals and reading, that's the Club House. At this place we meet with you to plan your experience at the Lake, taste our delicious food and relax next to a crackling fire at our library.
A place where we can imagine, reflect and speak about our day. Can you imagine being there?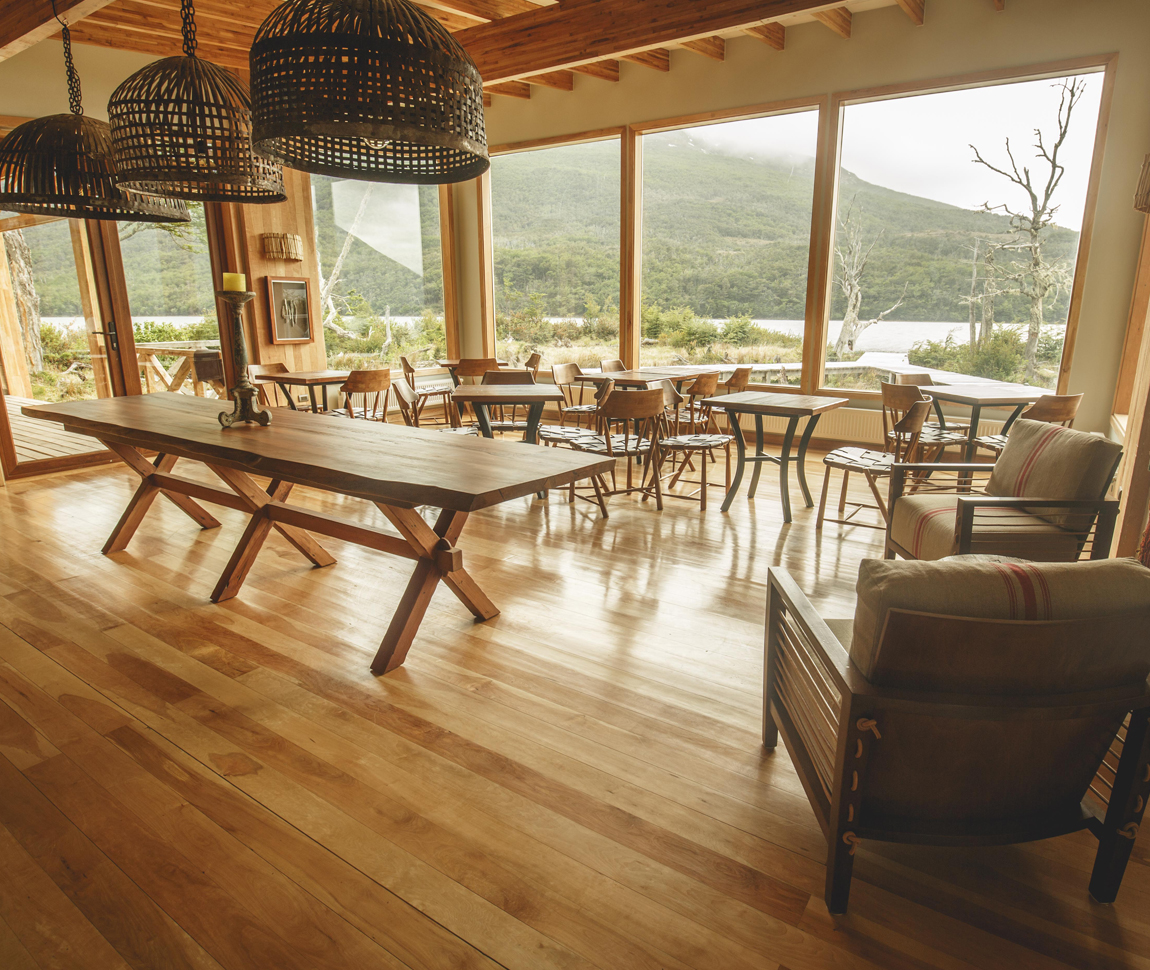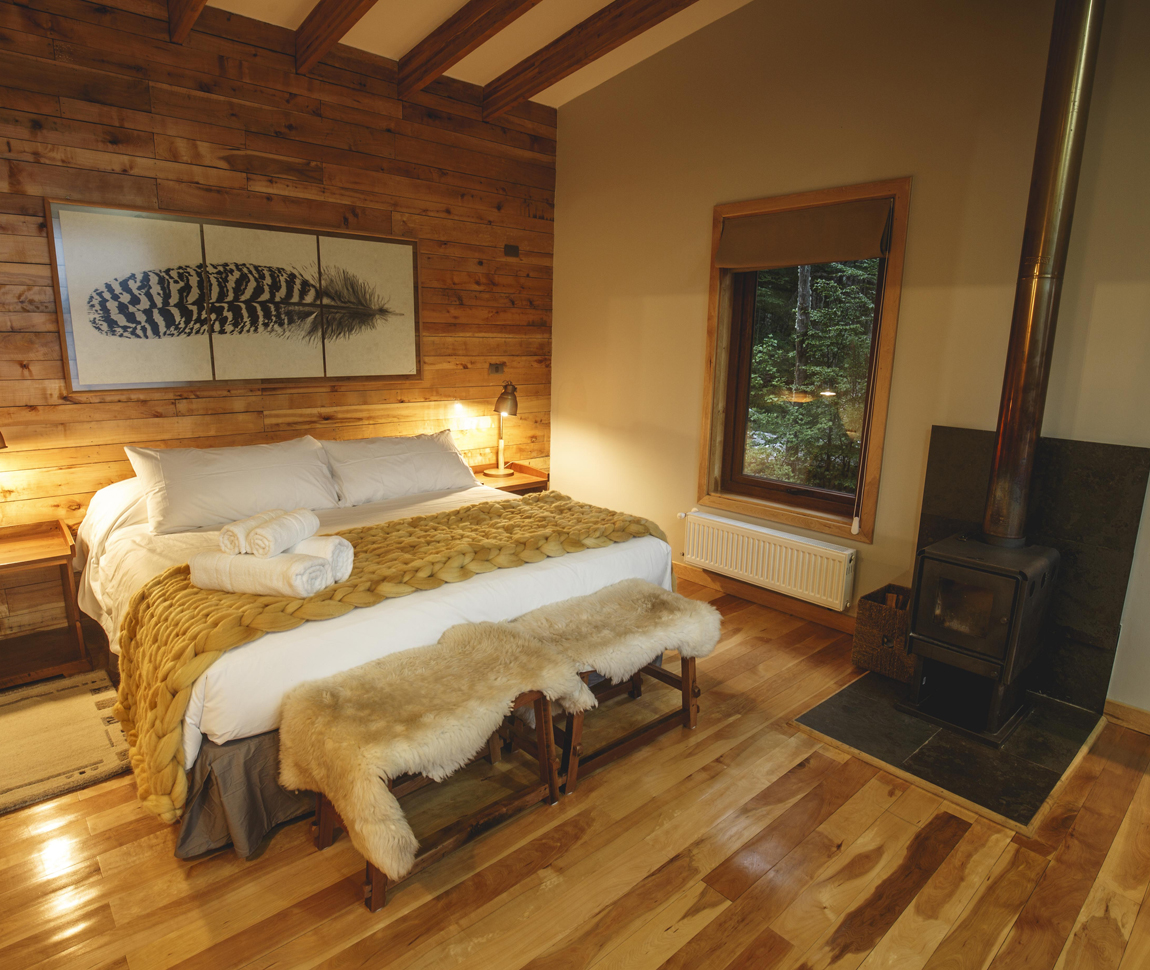 Cabins
The place for rest and privacy.
We have two kinds of cabins, the difference between them is the privacy of its terrace. For standard cabins you have a shared terrace, premium cabins have a private one. Also premium cabins are a little bigger. Both of them are equally comfortable and well heated.
All our cabins are equipped with centralized heating and also by a slow burner. All the cabins are interconnected by plank ways to ease the walking towards the rest of the points of the Lodge.
Your place to rest awaits at the shores of the Deseado Lodge.
Gastronomy
Because we are proud of our roots our kitchen at Deseado Lodge is inspired in preparations that use regional ingredients that give them an unarguable taste and belonging. Come and enjoy our wide menu in soups, creams, mains, desserts and appetizers. Travel through the wide paths of gastronomy from Patagonia.