Encounters
As a team from Deseado Lodge we decided to organize themed encounters at our lodge in order to create a space in which different people with common interests could meet, share experiences and enjoy.
This is not a personal initiative, but also from our friends and collaborators that want to share their knowledge at the disciplines they practice.
We invite you to come to know our proposal, and any suggestions about a new theme for the encounters will be well considered and we will do what we can to make it possible.
The encounters consist of 4 days / 3 nights, as base and All-Inclusive at Lodge Deseado including transportation. Ask us for the dates.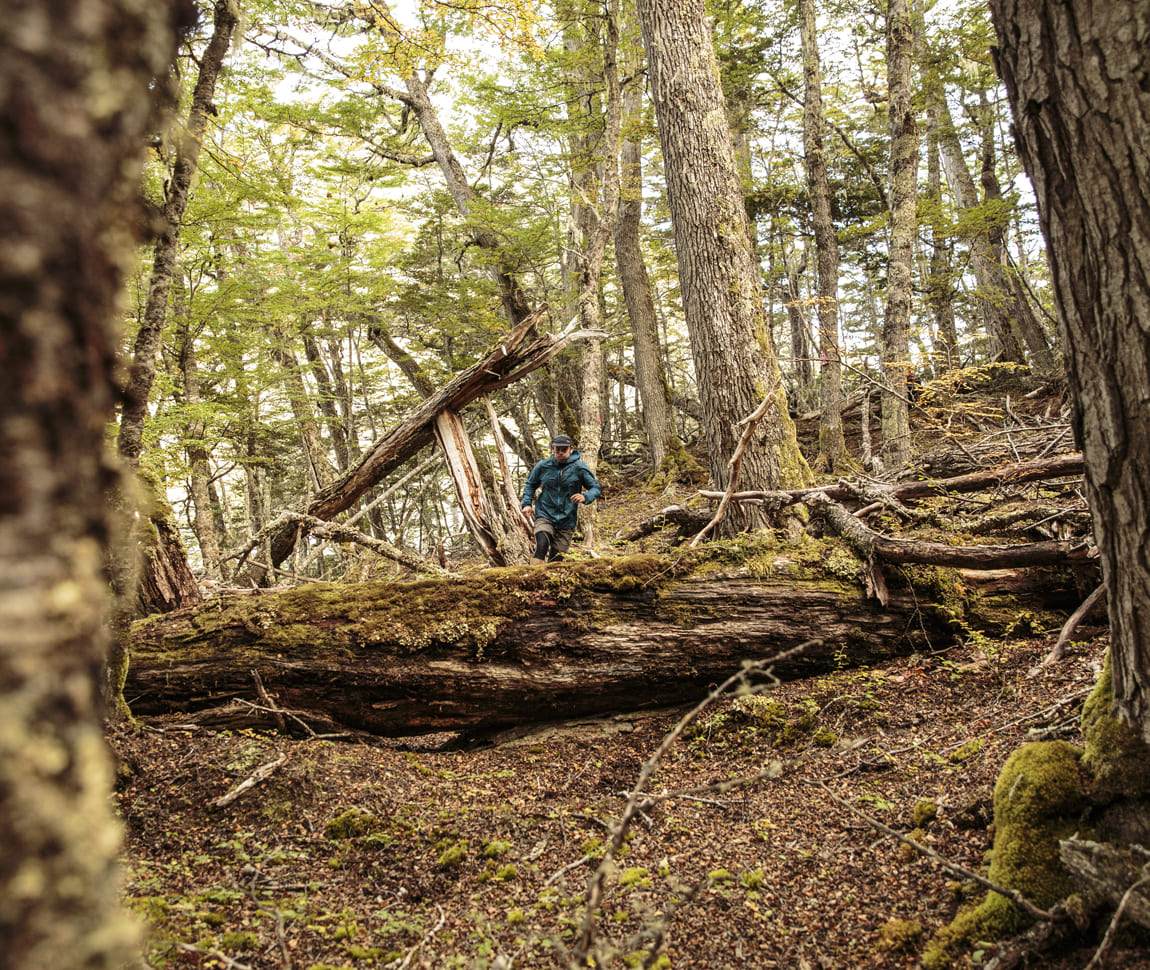 Reddish-Deseado
Adventure Challenge at the Fuegian Andes
In a full color Autumn we meet during a weekend of adventure at the southern side of Tierra del Fuego. We share 4 days at the island doing adventure activities in the surroundings of the Deseado Lodge, and of course at the lake itself. Kayak, Trekking and MTB will be the disciplines that we will carry at this adventure encounter.
Near 35 kms we hope to accomplish in 1 or 2 days of exploration, depending if the weather allows it. We will have at least an afternoon or a whole day to go to Kami lake (Fagnano), Caleta Maria and we will have a tasty asado at German Genskowski's, the settler. On both ways of the trip we will be visiting different attractive spots on route to the lake.
Do you dare to live the Lago Deseado experience?
As a flock through tierra del Fuego
Sharing experiences on the southern side of the Planet
A meeting where Nature is our protagonist. Where we act as a flock sharing information and helping each other to watch and live the best moments of the mythical island of Tierra del Fuego.
Days in which we will breathe the Fuegian nature and we will soak in knowledge. We will share experiences, observations and knowledge from different groups of birds and mammals, sleeping at a comfy and warm place.
Are you up to sharing this experience together with us?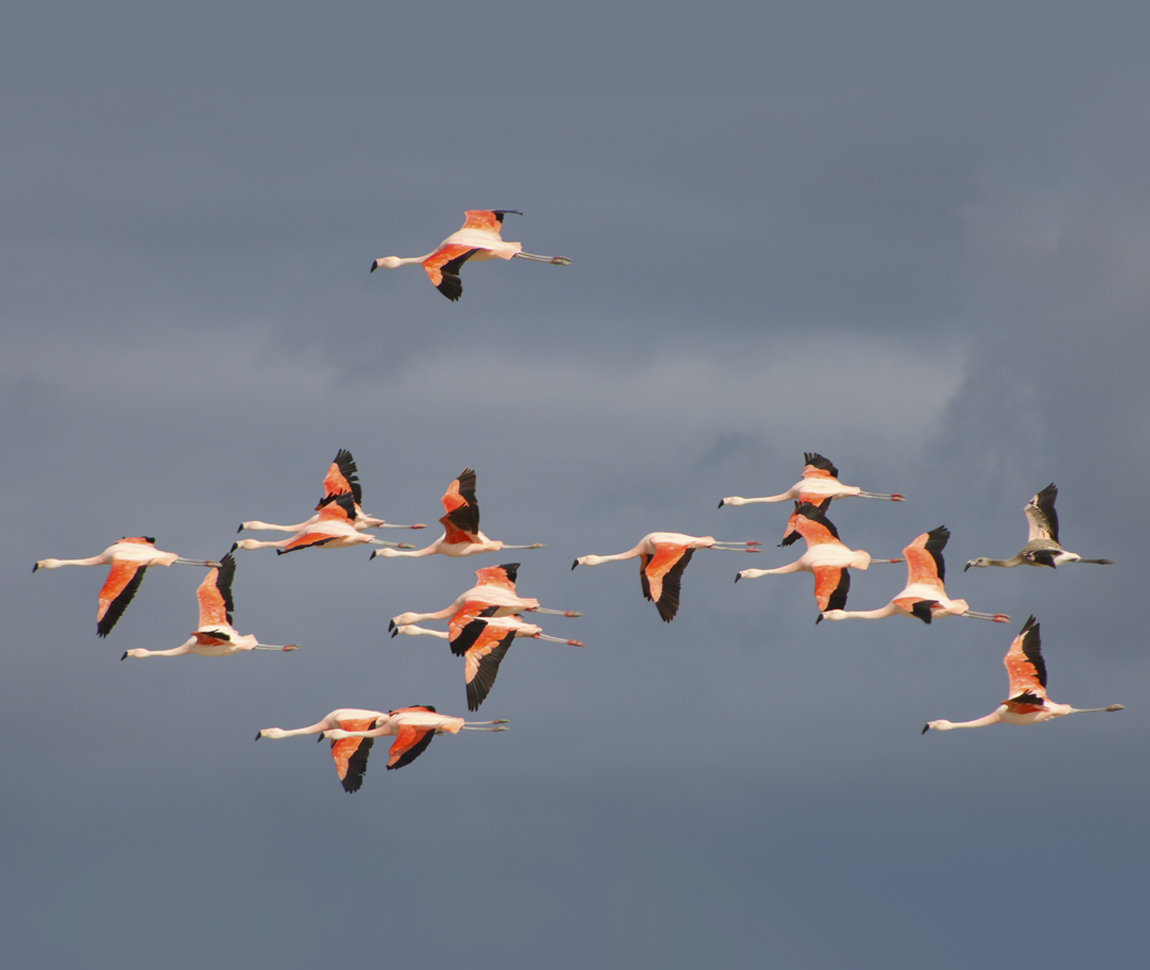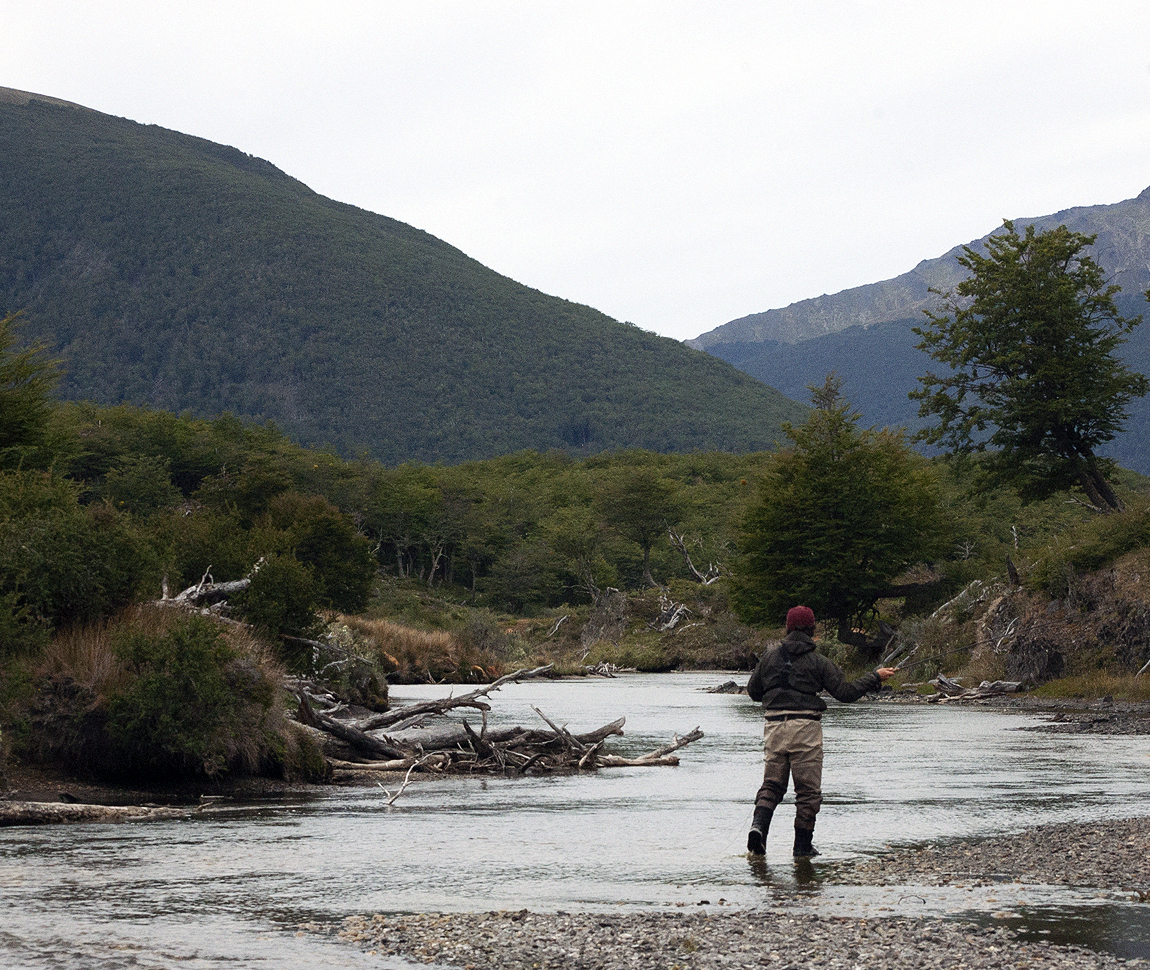 Fishing
Fishing at the end of the Earth
Tierra del Fuego has been an iconic place for fishermen from around the world. Those that have already fished at these places know what we are talking about. For those that do not, the invitation is to live it. Most likely the wind or some cold temperatures will be with us, and quite likely a Kingfisher or the famous beaver. But much more likely we will be without any other human presence than the group partaking of the encounter.
Sharing about lived experiences as fishermen, little talks about the places we have been at and of course the long hours of fishing that will last in our memories our entire life.
Rivers, lakes and fuegian creeks will be the scenery for our encounter, having as a base our beautiful and welcoming corner at Tierra del Fuego, the Deseado Lodge.
We are waiting for you!
Joining the mycelium at the sub-antarctic forests.
An experience to submerge yourself in the microcosmos at the end of the world.
We invite you to partake in a micro excursion with two self teaching persons from the land, going through paths in which you will reactivate your senses knowing this amazing and unnoticed kingdom through the lens of a magnifier.
We invite you to partake in a micro excursion with two self teaching persons from the land, going through paths in which you will reactivate your senses knowing this amazing and unnoticed kingdom through the lens of a magnifier.
In the past years several field guides have been edited in our country, and recognized mycologists have been on the southern side of Tierra del Fuego collecting and even classifying new species.
We will count with bibliographic material, field gear and we will do introductory talks to this wonderful world that gives life to the planet.
Get your gear ready but mainly your curiosity to speak and share experiences about this kingdom.
Dare to come and explore this world! See you in Autumn!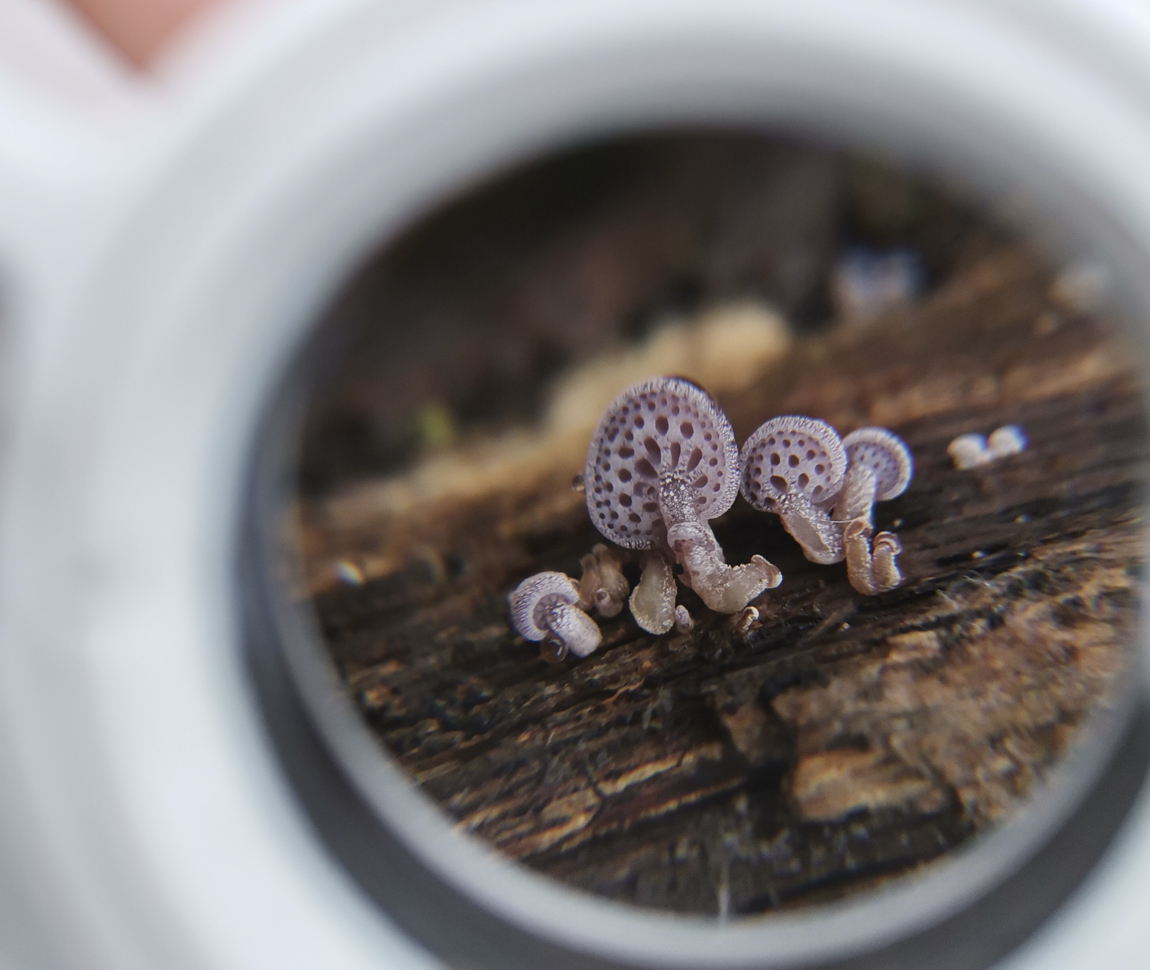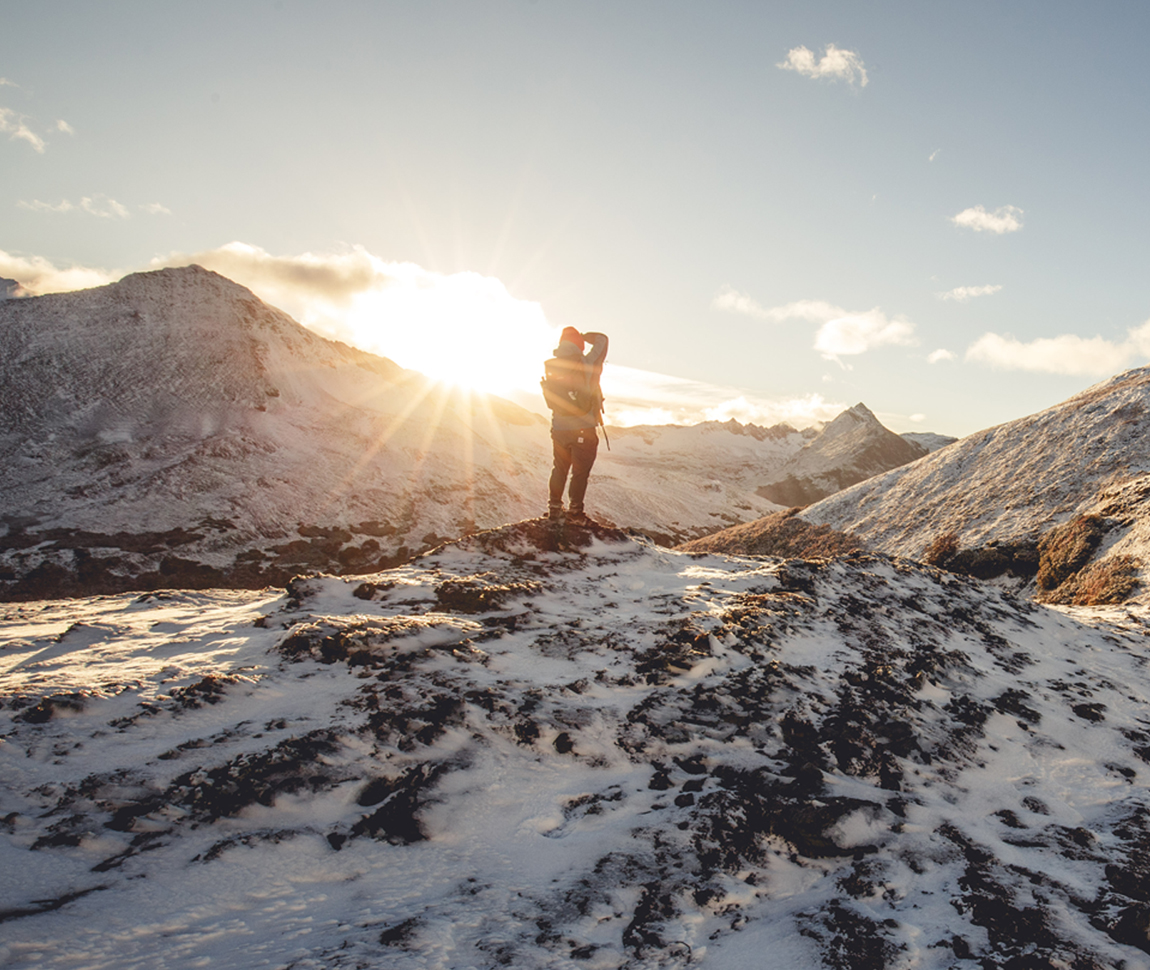 Photographing Tierra de los Fuegos
The Fuego-Patagonia region offers us incredible sceneries that are perfect to photograph and remember them forever. Without a doubt looking at a picture is not the same as to live the experience of being at the place. This is why we want to invite all enthusiast photographers that want to live this experience of being several days dedicated exclusively to search incredible pictures from different ecosystems and the wild life that harbours the great Island of Tierra del Fuego.
From infinite landscapes to dense forests, beautiful birds and incredible sunrises, during a season in which the caducifolios sub-antarctic forest is at full color.
We will have photographers that will give us little talks and tips, who will be in charge of guiding the group during these days through the different places that we will traverse.